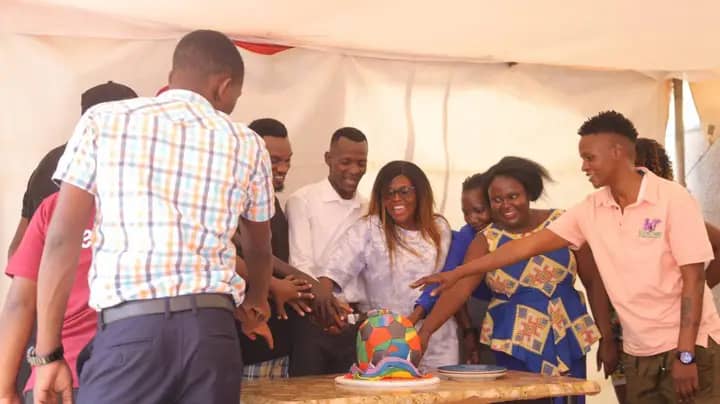 VEHRA has today conducted her 1st Annual General Meeting (AGM).
We've also celebrated five years of existence while advocating for LGBT rights through sport, Visual Art and Culture. Many thanks to our major funder UHAI EASHRI for the support to have this happen.
We also appreciate and acknowledge support from All Out , Rainbow International, Alert Fund for Youth / Alert Fonds voor Jongeren and OUT AND PROUD for your support. To our partners ,members ,friends & well wishers, we cannot forget to appreciate you for for any kind of support through prayers, finances, Advice and unrelentless participation in all VEHRA ACTIVITIES. We are forever indebted.

At today's AGM we celebrated key achievements reached at in this shortest time, shared our financial performance, Annual report and celebrated all those who stood in the gap with us to see that VEHRA grows. Special thanks to our Founder and Executive Director for bearing and sowing seeds of this Vision that is creating impact within our community. In Solidarity 🏳️‍🌈